Questions & Answers
Explore our FAQ, where you might find the answers to all your questions. If you don't, please reach out to us at help@twigspaper.com
Q: My package is lost, what should I do?
If your tracking information says your order was delivered but you haven't received it, please:
1. Check to see whether it was accidentally delivered to a neighbor's address.
2. Contact your local post office with the tracking information.
3. Reach out to us at help@twigspaper.com and include your order number.
Q: Can I cancel/change my order?
Unfortunately, we are unable to cancel or change orders once they have been placed.  
Q: What should I do if my order is damaged or missing an item?
Please emailhelp@twigspaper.comto report damaged or missing items within 5 days of the delivery date.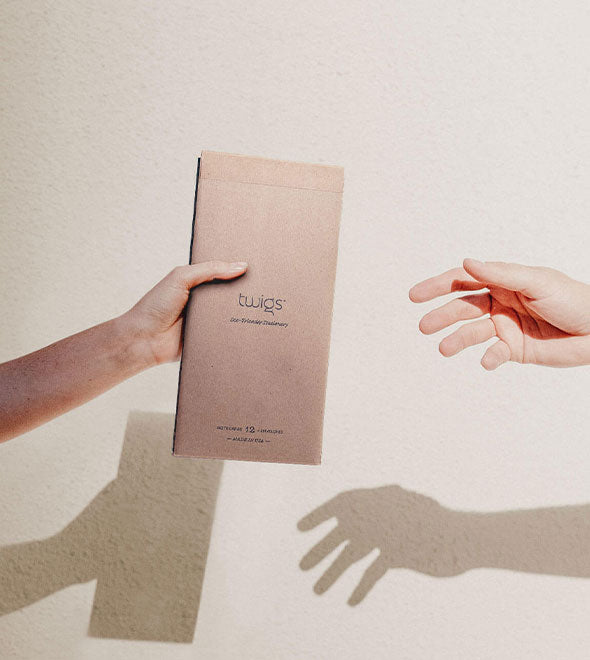 Customer Care
For any additional questions regarding your order, you can reach out by email.
We are available weekdays from 09:00AM - 05:00PM EST